Get Your Free Copy of Our Consumer's Guide to Hearing Loss
What do you need to know before you buy Hearing Aids?
Find out by getting our free Consumer's Guide to Hearing Loss by Dusty Potter, BC-HIS. 
I'm Dusty Potter, a second-generation Board Certified Hearing Instrument Specialist and the owner of Wichita Falls Hearing in Texas. With this guide, I aim to provide you with valuable insights and information about prescription hearing aids.
With over 20 years of experience in the field and a deep commitment to helping people hear better, I have witnessed the transformative power of hearing aids firsthand. My goal is to equip you with the knowledge you need to make informed decisions about your hearing health.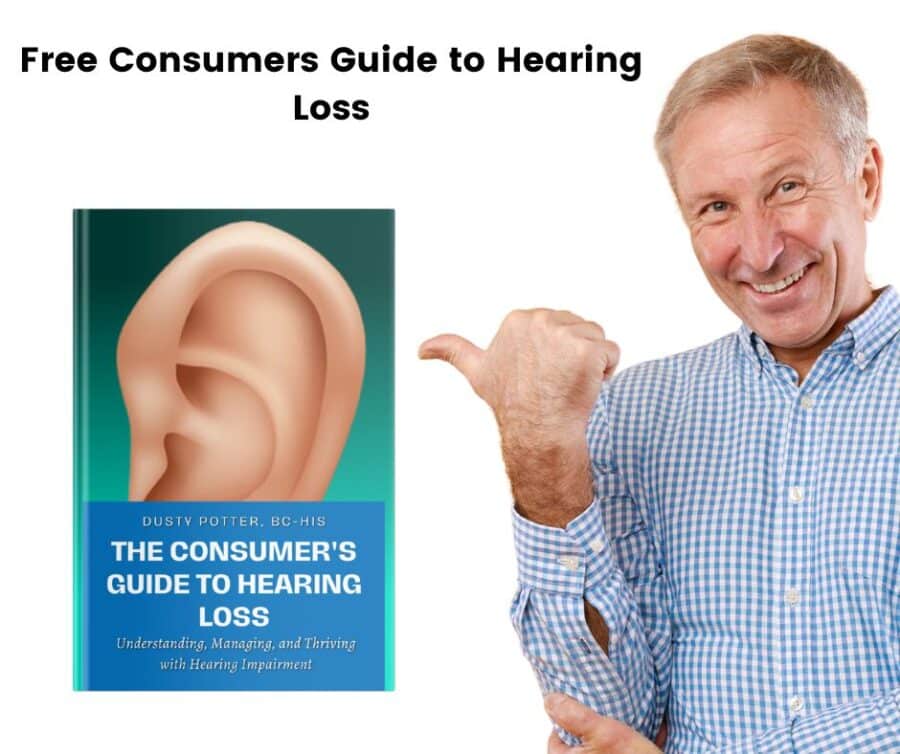 Fill in the form below and we'll send you your guide absolutely free!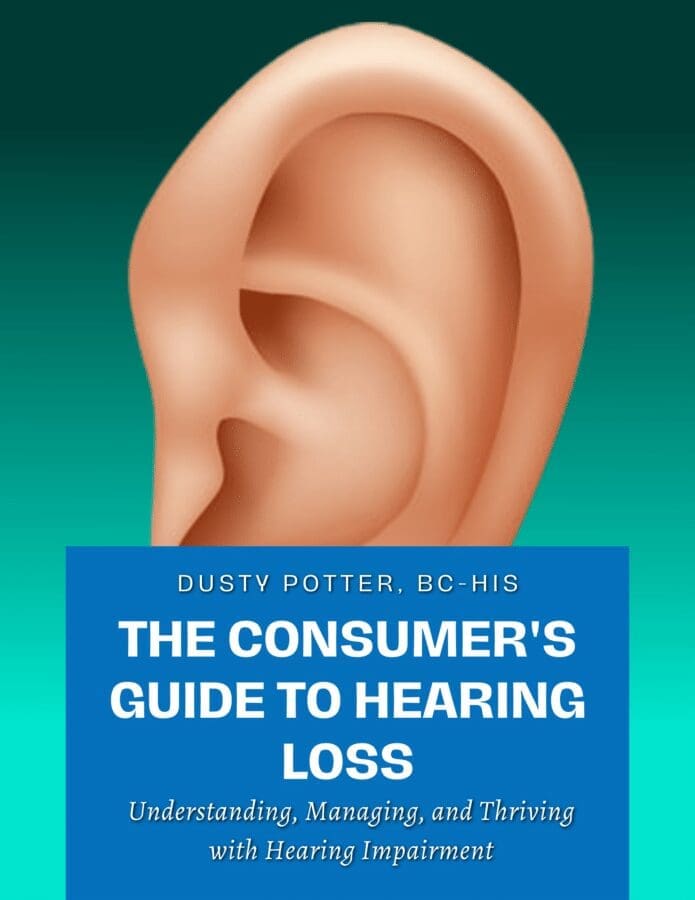 The information you need to make the right decision.
Make an informed choice in your journey to better hearing by having the knowledge you need about hearing loss, it's impacts on the life of the individual, and what you need to know before choosing a hearing care provider.