ReSound Hearing Aids at Wichita Falls Hearing
Next-era Hearing
Top-rated for hearing in noise. Smaller than ever. Uncompromised. And makes hearing easier than ever. 
Whether you've worn hearing aids before or this is your first time, ReSoun's new and most advanced technology and design of ReSound Nexia™ make hearing easier than ever – it feels almost like not wearing hearing aids at all.
Noisy situations? No problem! Re-join conversations. Jump back into socialising. And… discover your world of sound.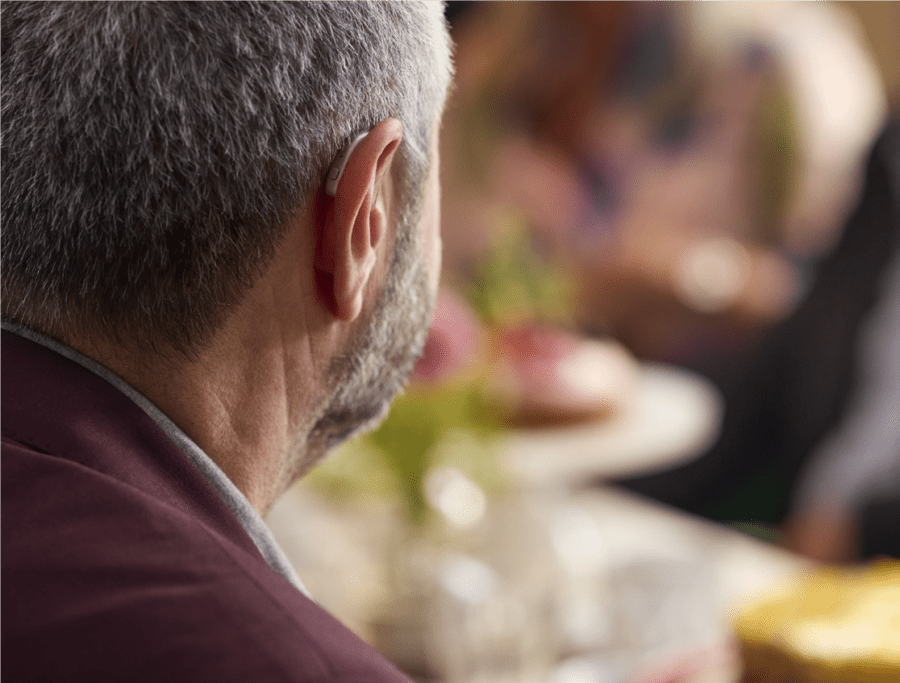 Surround yourself with what you love
Life is full of details and conversations around you that enrich everyday moments, but can you hear them through the other sounds? Now you can with ReSound OMNIA
which is made for hearing in noise. Greater than ever, enabling you to hear speech in noise in any direction*. It all sounds and feels natural and connects you naturally to the world.
Confidence starts with a reliable, hassle-free hearing experience where sounds are clear and comfortable all around you. The ENZO Q, a Premium-Plus hearing aid for severe-to-profound hearing loss, provides more than just the power you need. It brings together the connectivity, support and personalization you want for the best hearing experience in any environment.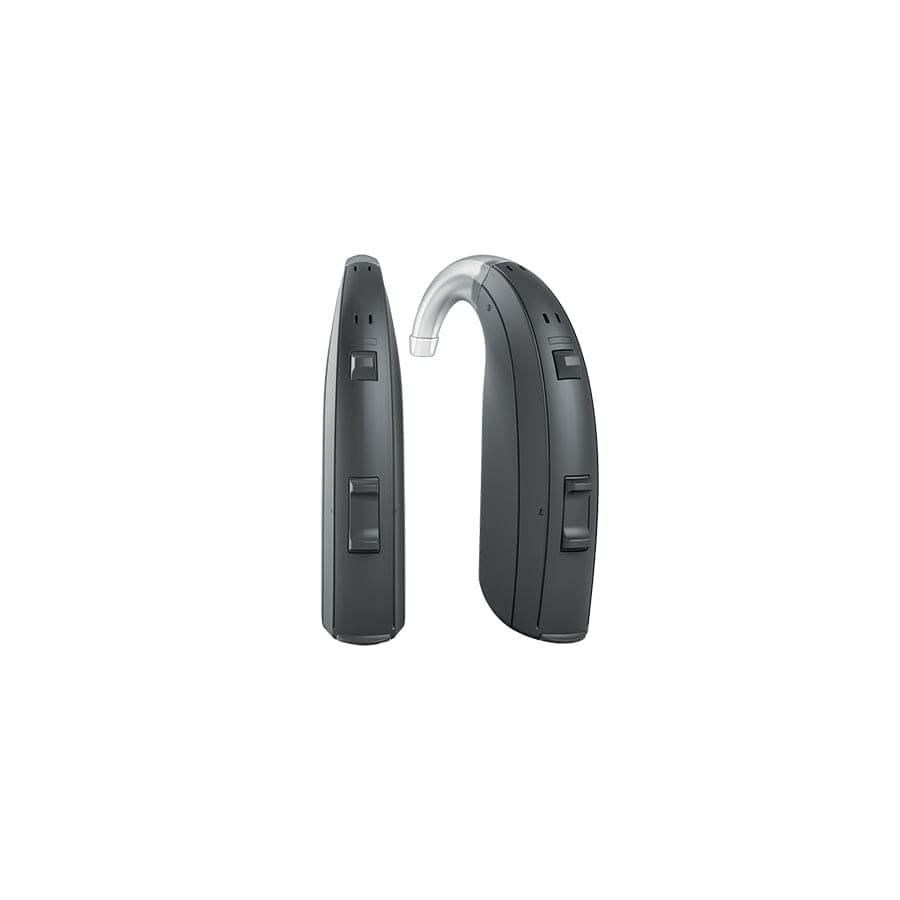 Introducing ReSound Key, hearing aids designed to work comfortably and reliably with your own ears for truly great hearing. ReSound Key gives you the confidence and guidance you need to hear and enjoy every day. ReSound Key allows you to live your life, communicate and connect with people and the
world the way you want.