Signia Hearing Aids at Wichita Falls Hearing
You shouldn't have to choose between focusing on speech or your surroundings. Signia's revolutionary Augmented Focus technology can separate speech from noise, making it easier for you to focus on what you want to hear. Discover why 95% of AX wearers report exceptional speech understanding in their home environment.
Styletto X transforms the outdated image of hearing aids into highly sophisticated device. Pure in design, refined fit and true-to-life hearing experience means you feel the difference as soon as you slip it on. The pocket-sized portable charging case is the world's first hearing aid charger with Qi wireless technology. It enables you to simply place the charger on a charging pad instead of having to plug it into the mains.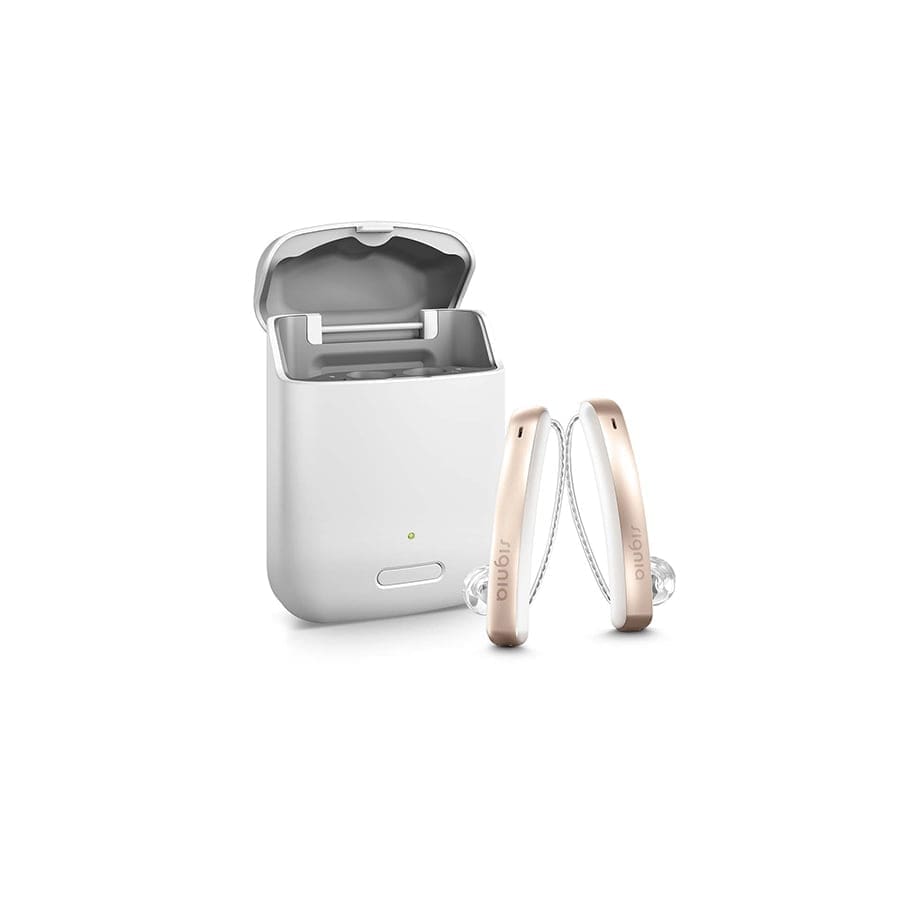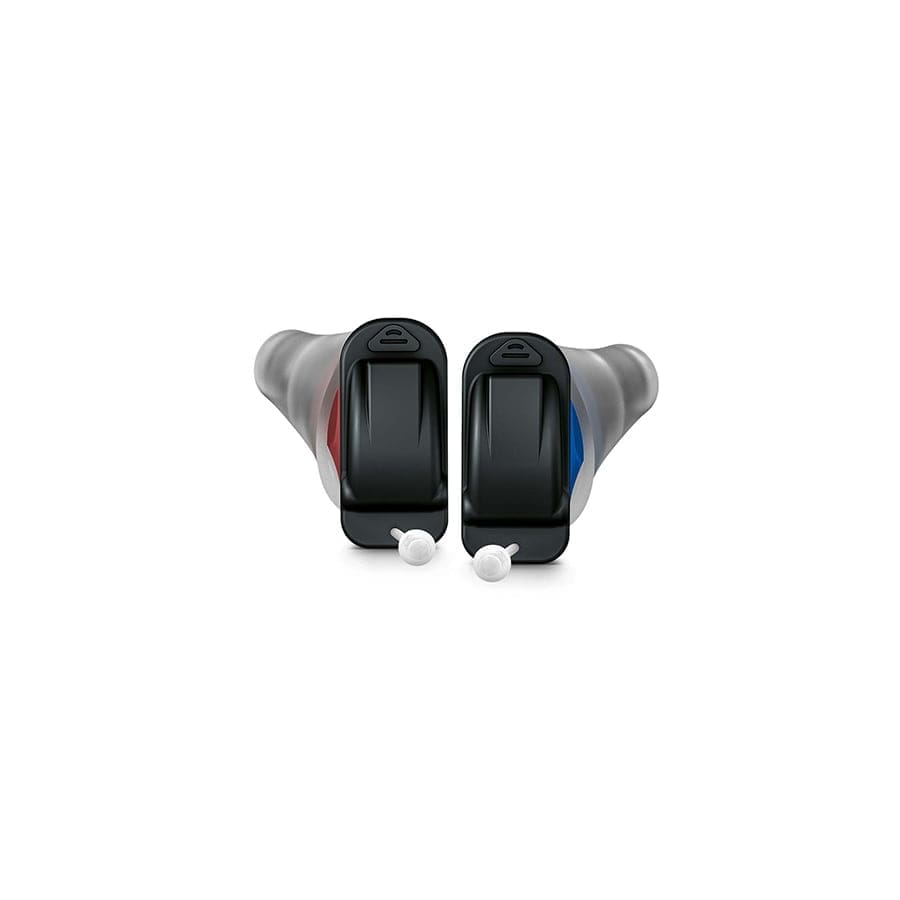 Silk X is one of the world's smallest hearing aids. It gives you the confidence of knowing that no one even notices you're wearing them. All models sit discreetly inside your ear. Silk X is fitted with highly adaptable soft-silicone Click Sleeves. The sleeves come in 4 different sizes suitable for most ear anatomies and hearing needs so there is no wait as with other in-the-ear devices.
Now you can improve your hearing to a remarkable new level and even preserve the familiar sound of your natural own voice. These elegant state-of-the-art solutions replicate the natural experience of hearing everything in harmony. They also offer direct streaming of phone calls, music, and TV audio via Bluetooth. The Signia app serves as the hearing care professional in your pocket for access to the best service anywhere.