Phonak Hearing Aids at Wichita Falls Hearing
Lumity offers a powerful hearing experience that combines extraordinary sound quality in any environment, universal connectivity and exciting new digital features to give you access to exceptional communication like never before.
And, because conversations can happen anywhere and from every direction, you may benefit by having the best technology available.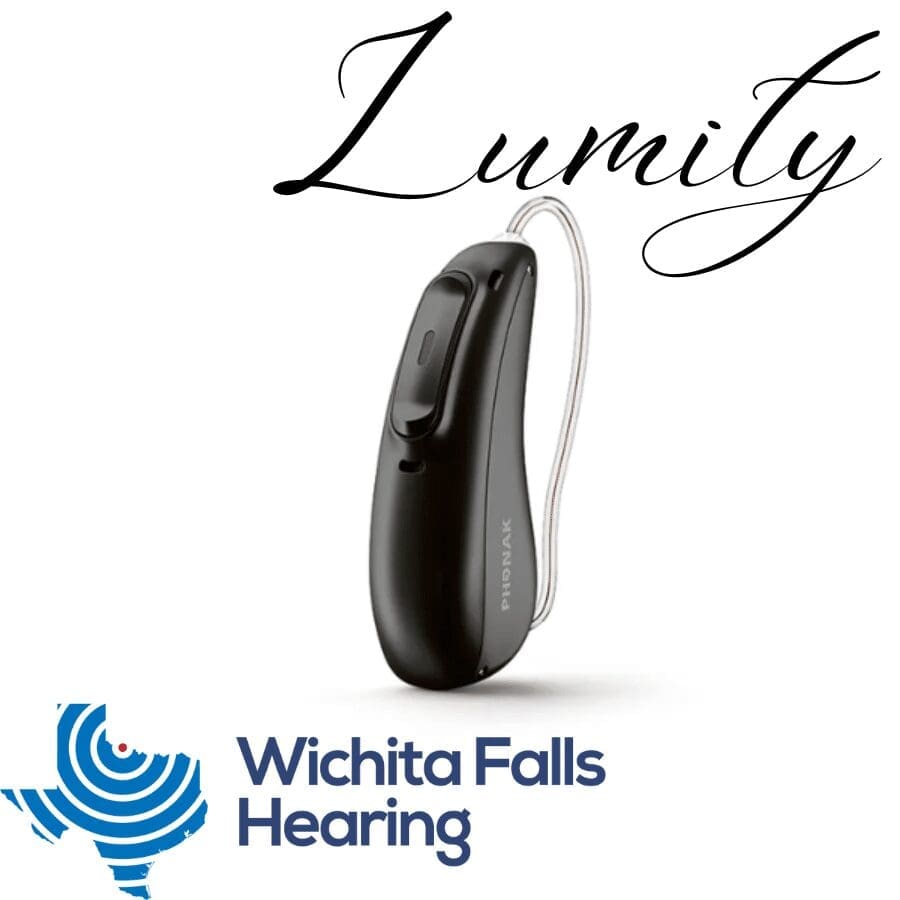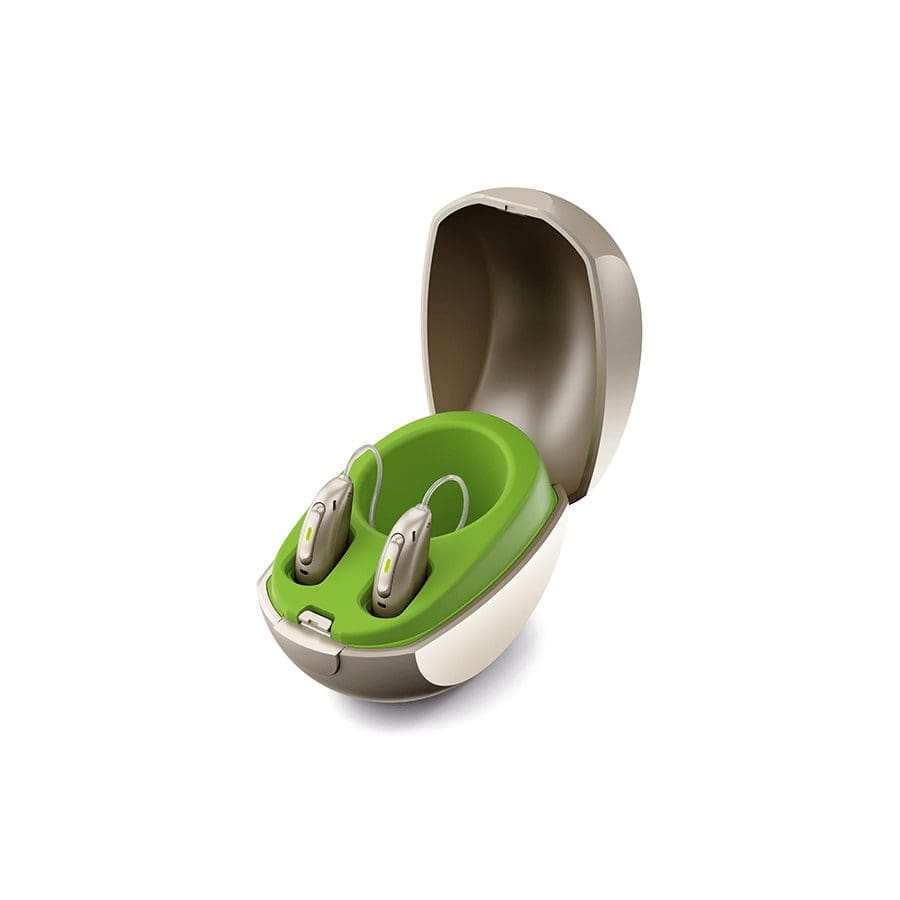 Hearing is a complex process. It starts at the cochlea and finishes at the brain where we experience the sound. Phonak Paradise has been created to deliver crisp natural sound for you to enjoy the wonders of the world. Phonak Audeo Paradise embodies leading technology based on trusted Phonak audiology. Made of all-new hardware, Audeo Paradise excels in hearing performance and hosts several elevated features.
From the moment you first put on your Marvel hearing aids, you can expect a sound quality second to none. This generation of Phonak technology recognizes and automatically adapts to precisely match more listening situations than ever before. You can enjoy better speech understanding in noise, less listening effort and be amazed at just how well your hearing
aids perform in your everyday life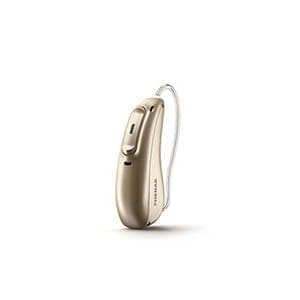 Like your cellphone, Phonak Bolero Marvel hearing aids are always ready to go as soon as you slip them on. They switch on automatically when removed from the charger and turn off when placed back in the charging case. Enjoy unlimited hearing and streaming throughout the day, thanks to the power of
rechargeable technology.
The hearing aid with powerful, rich sound featuring hands-free calls, Bluetooth® streaming and maximum reliability. Enjoy better speech understanding in noise and over distance with Roger, and less listening effort in noise. Be amazed at how reliably your hearing aids deliver the power needed to manage your hearing loss. Naída is the most trusted power hearing aid with an IP68 rated water and dust resistance.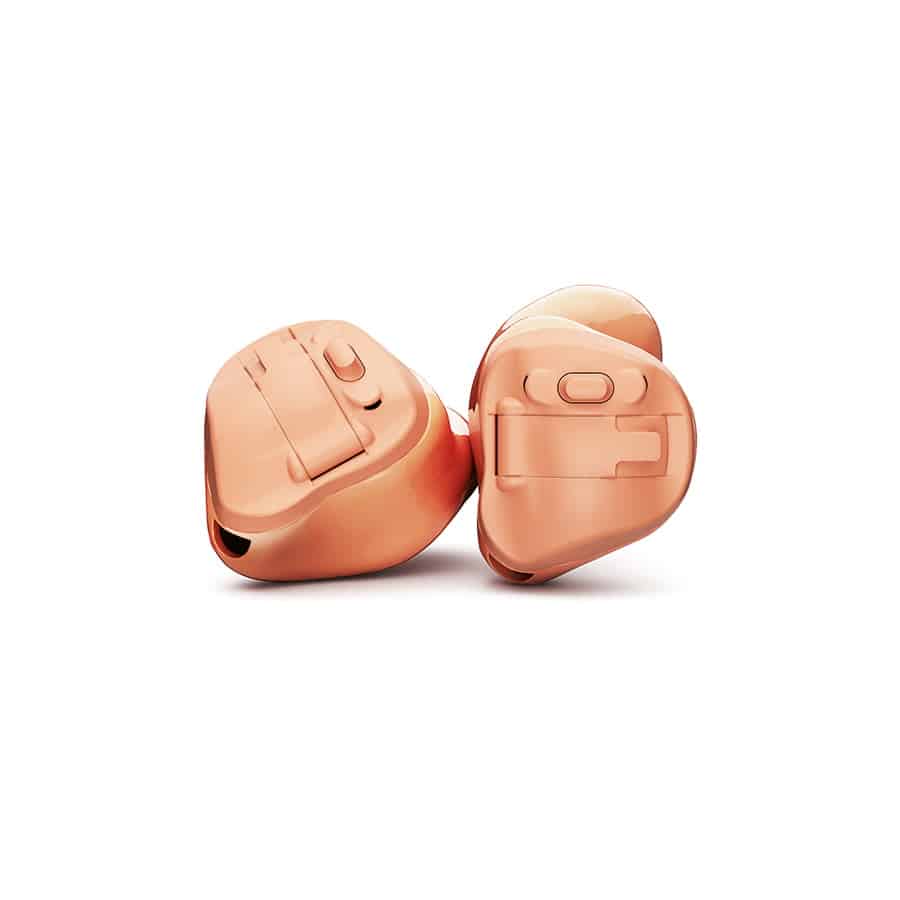 Custom hearing aid now also available in stylish black finish with direct connectivity and hands-free calls. Enjoy better speech understanding and less listening effort in noise. Be amazed at how well your hearing aids perform from the first fit and every time you wear them. With over 1600 data points Biometric Calibration takes your individual ear anatomy into account. Each Virto hearing aid is then custom-made to provide a perfect and discreet fit and high wearing comfort.