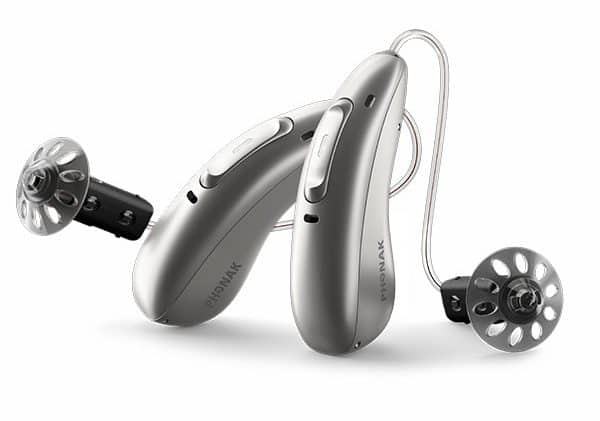 Unleash the wonder within
Our latest innovation in the Paradise line, Audéo Fit takes you beyond hearing improvement by supporting you on your health journey.
Unleash a healthier version of you
Discover a new world beyond your hearing improvement with all the advanced features integrated with Audéo Fit to unleash a healthier version of you. 
One app to capture health data and control your hearing aids.** All features available at a glance thanks to a smart design.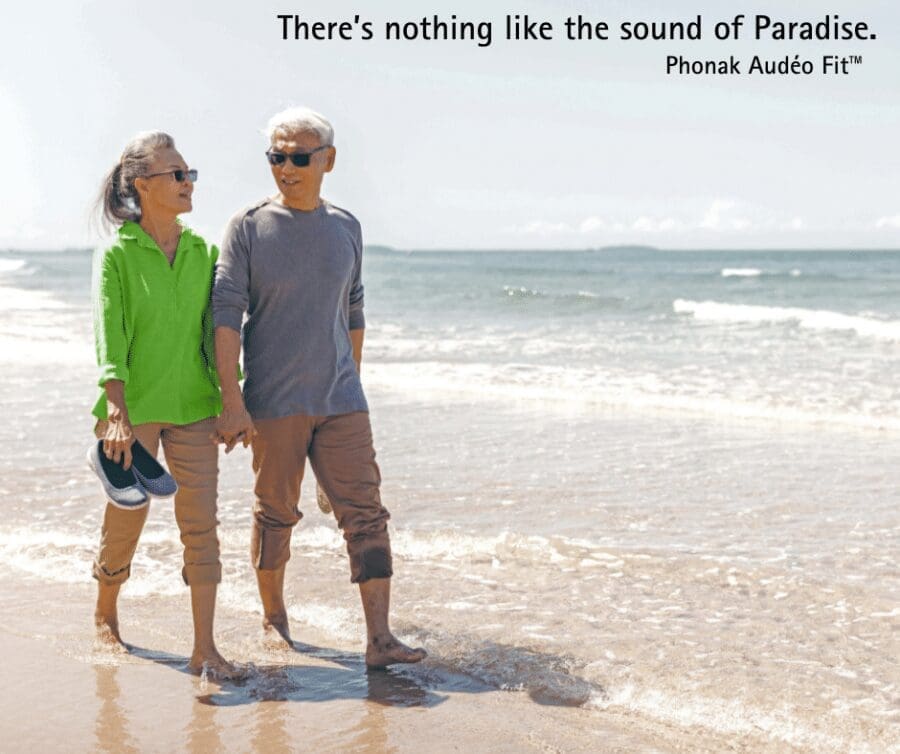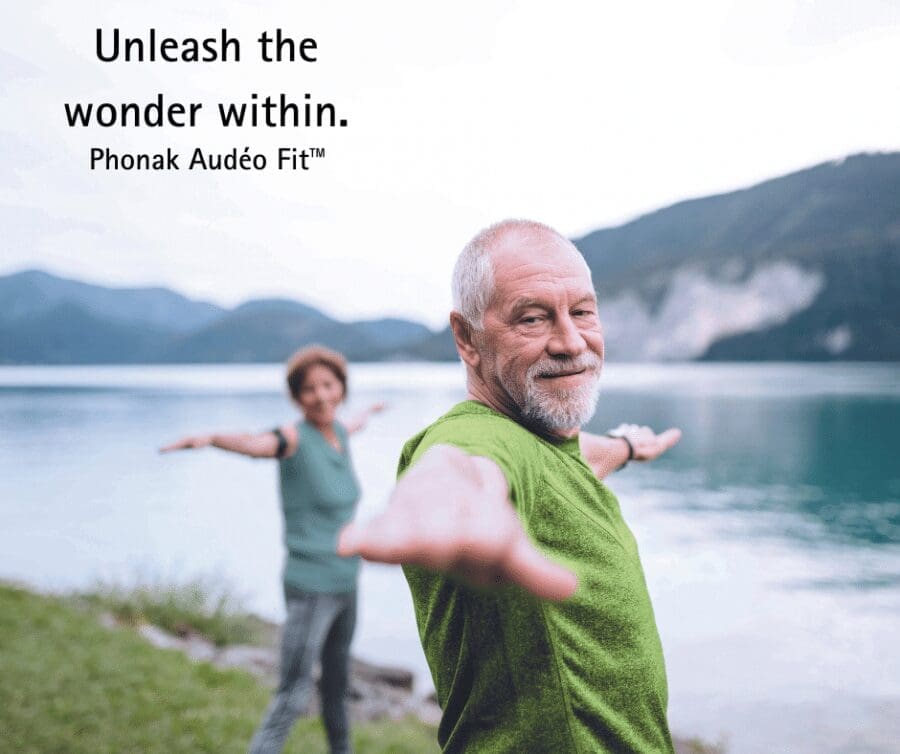 Part of the Phonak Paradise portfolio, Audéo Fit also includes the full range of Paradise features. This includes: 
Unrivaled* sound quality1
Request a Free Consultation