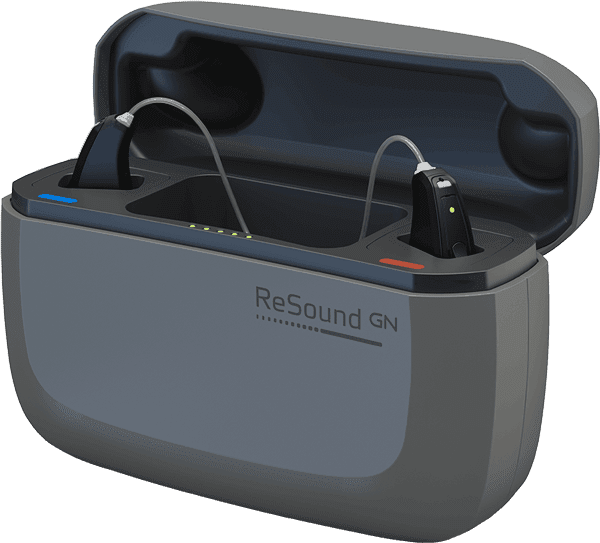 Introducing ReSound Key™, hearing aids designed to work comfortably and reliably with your own ears for truly great hearing. ReSound Key gives you the confidence and guidance you need to hear and enjoy every day.
Meet the key to true sound clarity
Fully join in conversations with the clear sound quality of ReSound Key.
Built on our Organic Hearing philosophy, our
technology works to emulate the natural hearing experience as closely as possible.
Our tested and proven technology inside every pair of ReSound Key supports better listening in noise by enabling
both your ears to work together. You can focus on important sounds while still monitoring what is happening around
you. With ReSound Key, your hearing will feel more natural with less listening effort, making you feel more
comfortable wherever life takes you.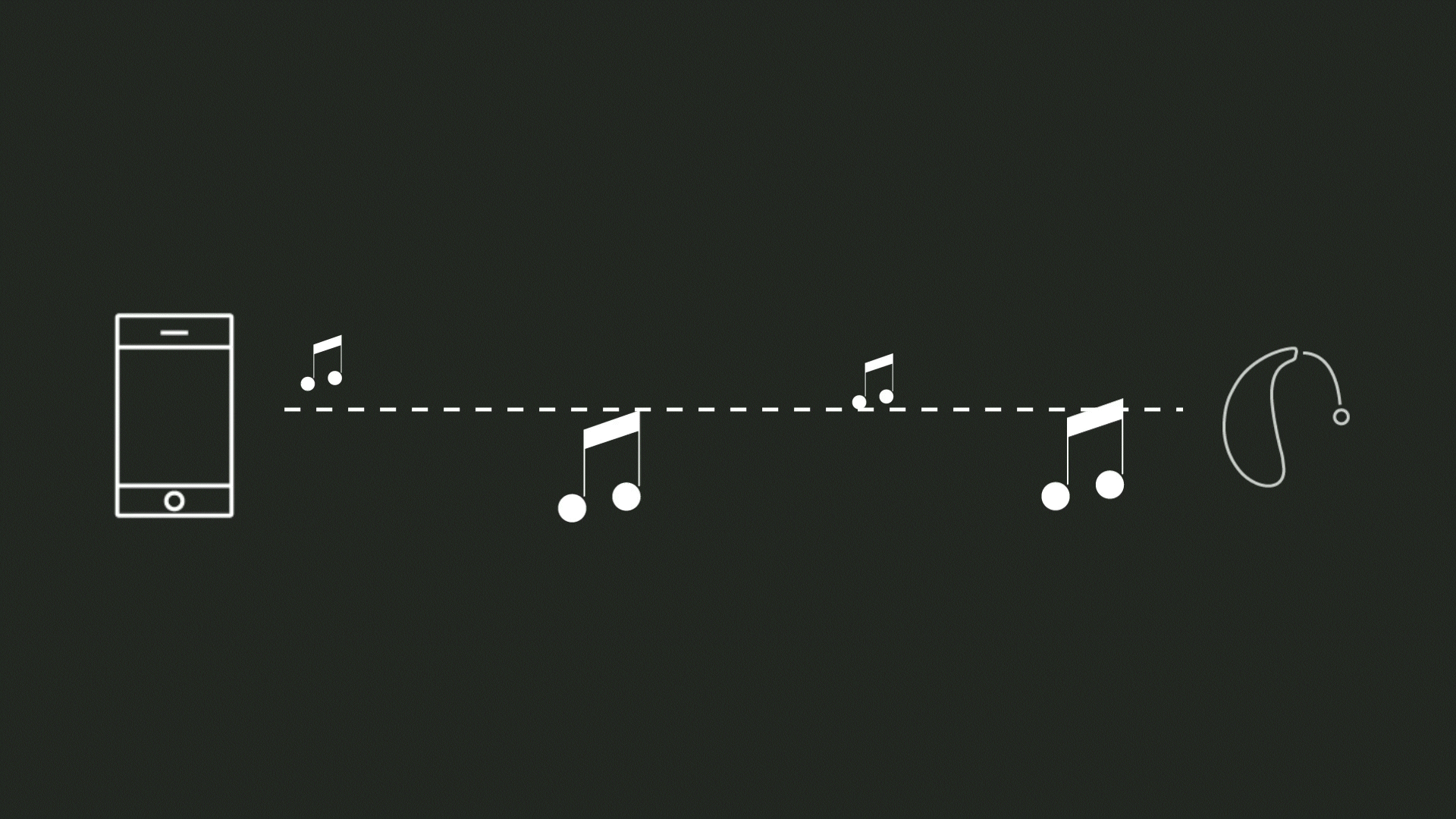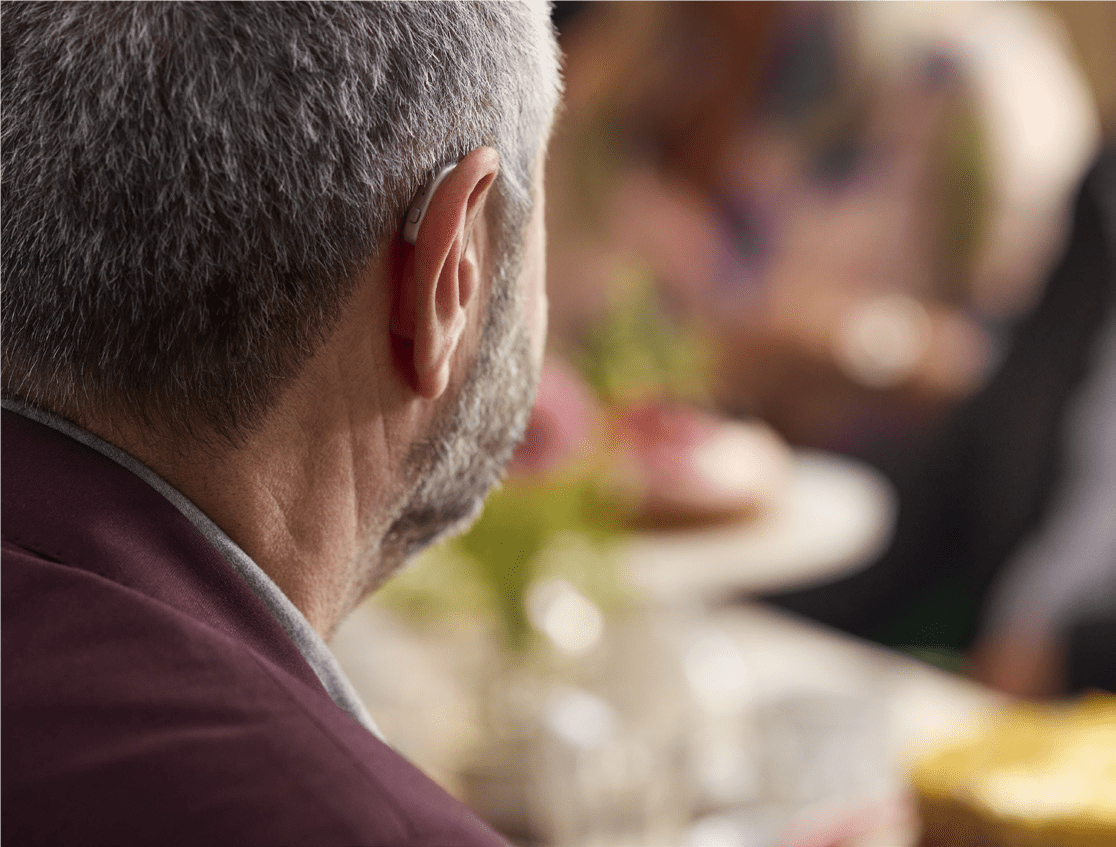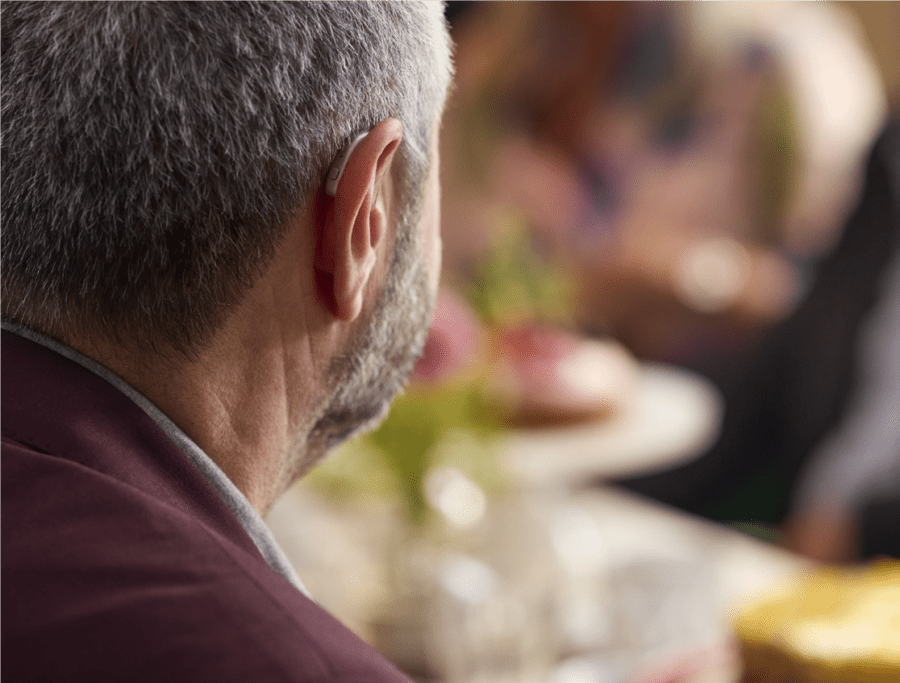 ReSound Key is specifically developed with your daily needs in mind. The intuitive, easy-to-use ReSound Smart 3D™
app provides convenient adjustments on the go. So you can adjust volume, change sound programs and even find
misplaced hearing aids all within the app.
When additional help is needed, ReSound Key also provides you with access to ReSound Assist remote hearing care. With ReSound Assist, you can get updates to your hearing aids sent straight to your smart device as a simple download or we can complete live, video consultations for support, counselling, hearing assessments and adjustments all from the comfort and safety of your home. 
Rechargeability has never been easier. Simply place your rechargeable ReSound Key hearing aids in one of our stylish chargers and get more than a full day of power without the worry of changing batteries. The ReSound Key rechargeable solution delivers:
The most individualized hearing
Your ears and hearing are as unique as your fingerprint. Whoever you are, your lifestyle, your desires and preferences, a ReSound hearing solution always gives you a natural, individualized and premium hearing experience, intuitively adapting to your needs.

The complete ReSound portfolio provide you with an unmatched hearing experience:
The inspiration for all our hearing solutions comes from how we hear and interact naturally with the world around us. That is why all ReSound hearing aids are built on our unique Organic Hearing philosophy, which emulates the natural hearing experience as closely as possible.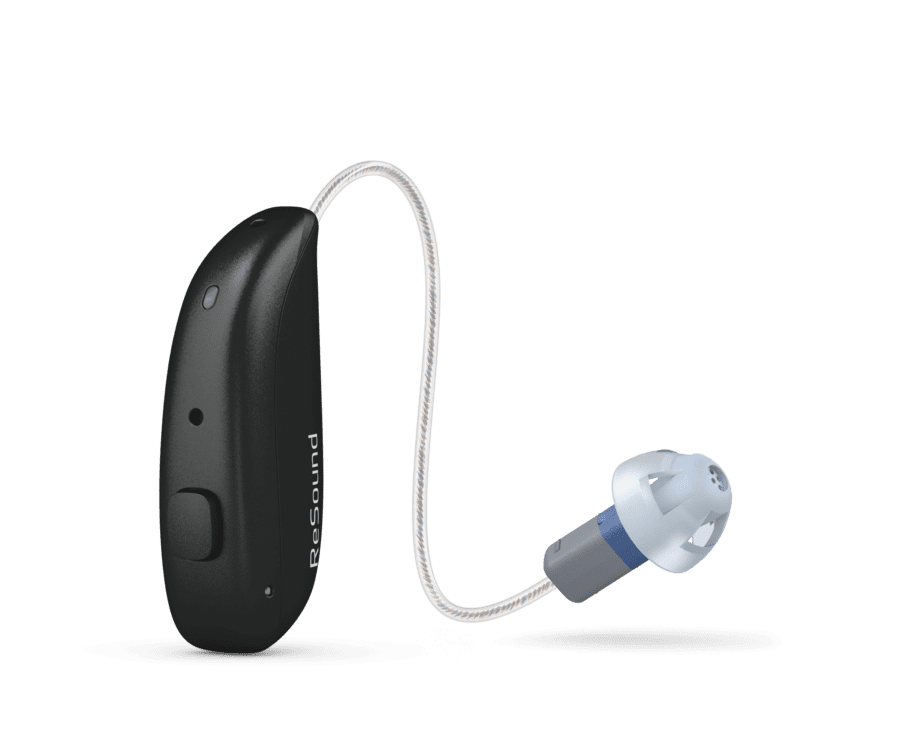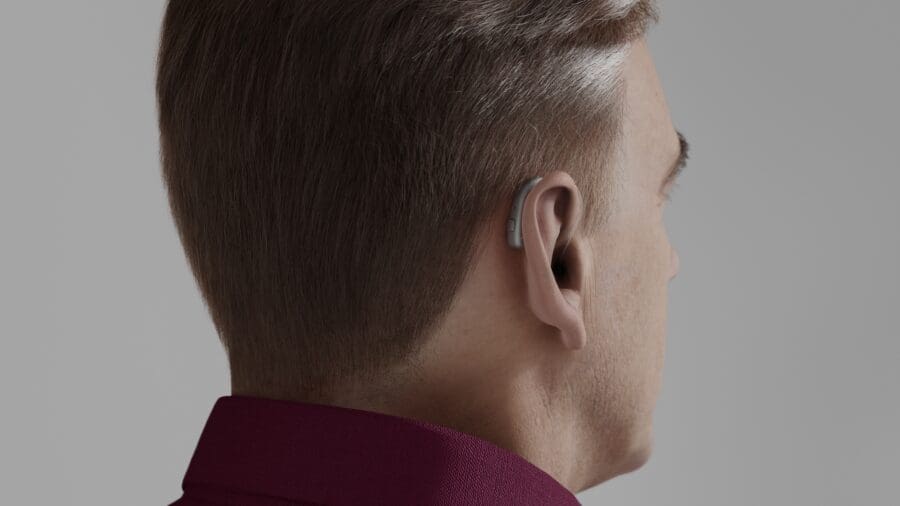 Each ReSound hearing aid is a tiny yet powerful computer. It constantly scans your environment and adjusts the sounds to help you hear people and enjoy the nuances of music and other audio, in different surroundings. The result is the best and most natural sound experience.
When choosing a ReSound hearing solution, you can be confident that there is a perfect option for you regardless of your hearing loss, preferences and lifestyle.
To find out if this is the right hearing aid for you, give us a call or click the button below to schedule a free, no obligation consultation right now.