Discover ReSound Nexia now.
Everything you need to
hear your best
ReSound Nexia™ is top-rated for sound
quality and hearing in noise.¹ Join in
conversations again and focus on what you
want to listen to without missing out on the
sounds around you. Hear all-around clearly
and talk without your voice sounding loud or
artificial to you.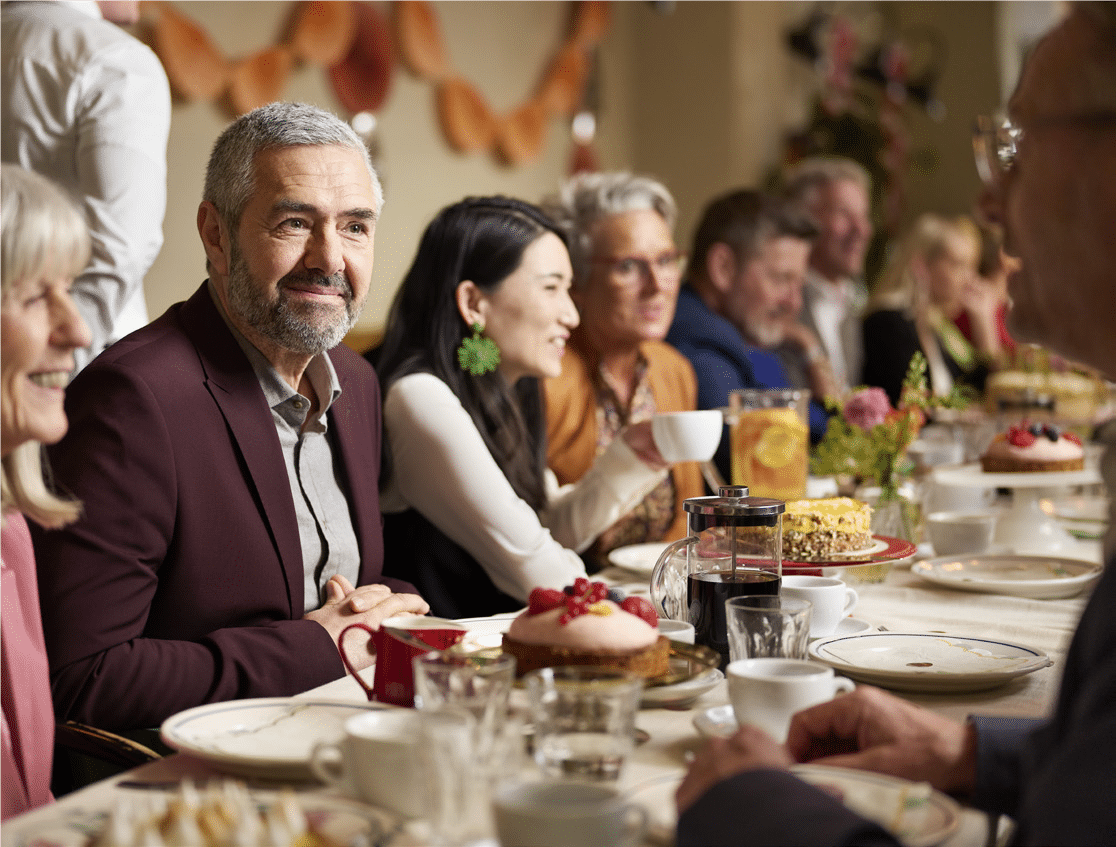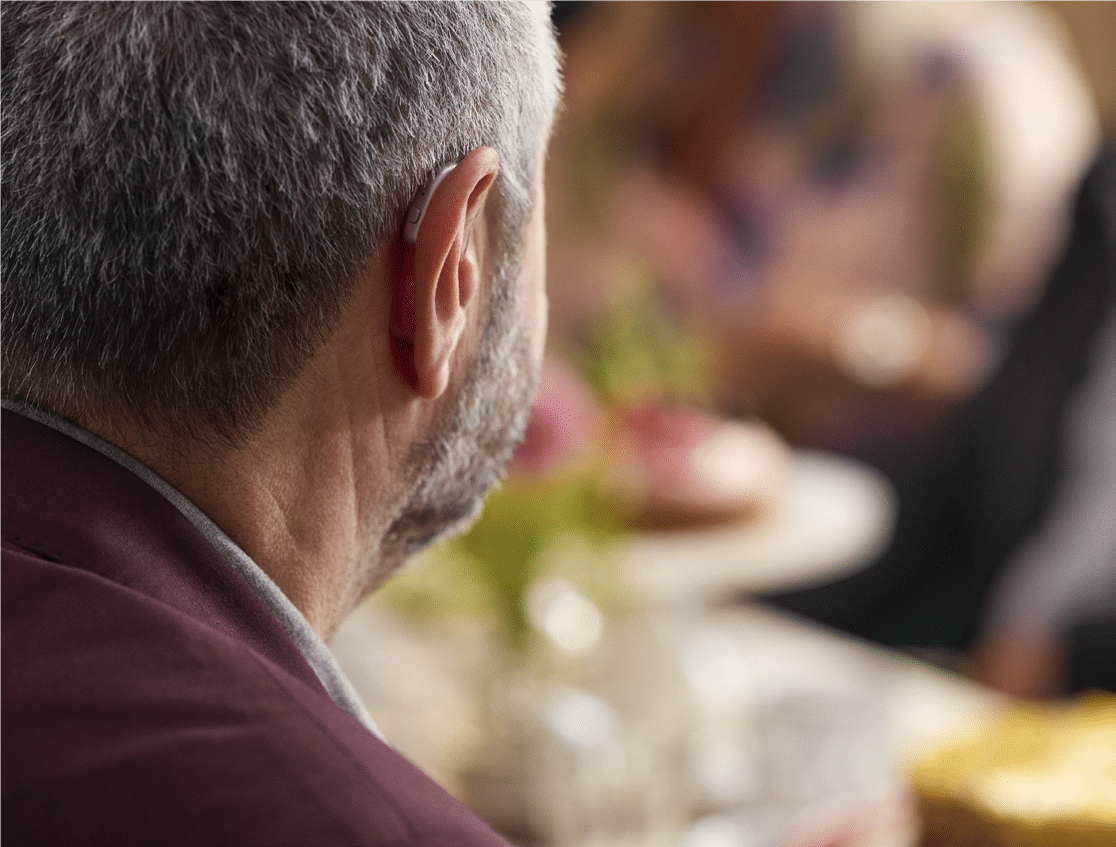 The small ellipse-shape style has soft,
symmetrical lines and sits comfortably
behind your ears. ReSound Nexia is so
comfortable, you almost forget you are
wearing hearing aids.
The rechargeable style gives you all-day* power and lets you recharge them while you sleep so they are ready for your next day.
Enjoy the future of
connectivity
The power to stay connected with friends
and family or listen to entertainment is at
your fingertips. Easily stream calls, audio
and more straight to your hearing aids.
Simply double-tap** your ear or hearing
aids to answer calls from your compatible
mobile phone. ReSound Nexia is ready for
Bluetooth® Auracast™, the new standard
and future of wireless connectivity.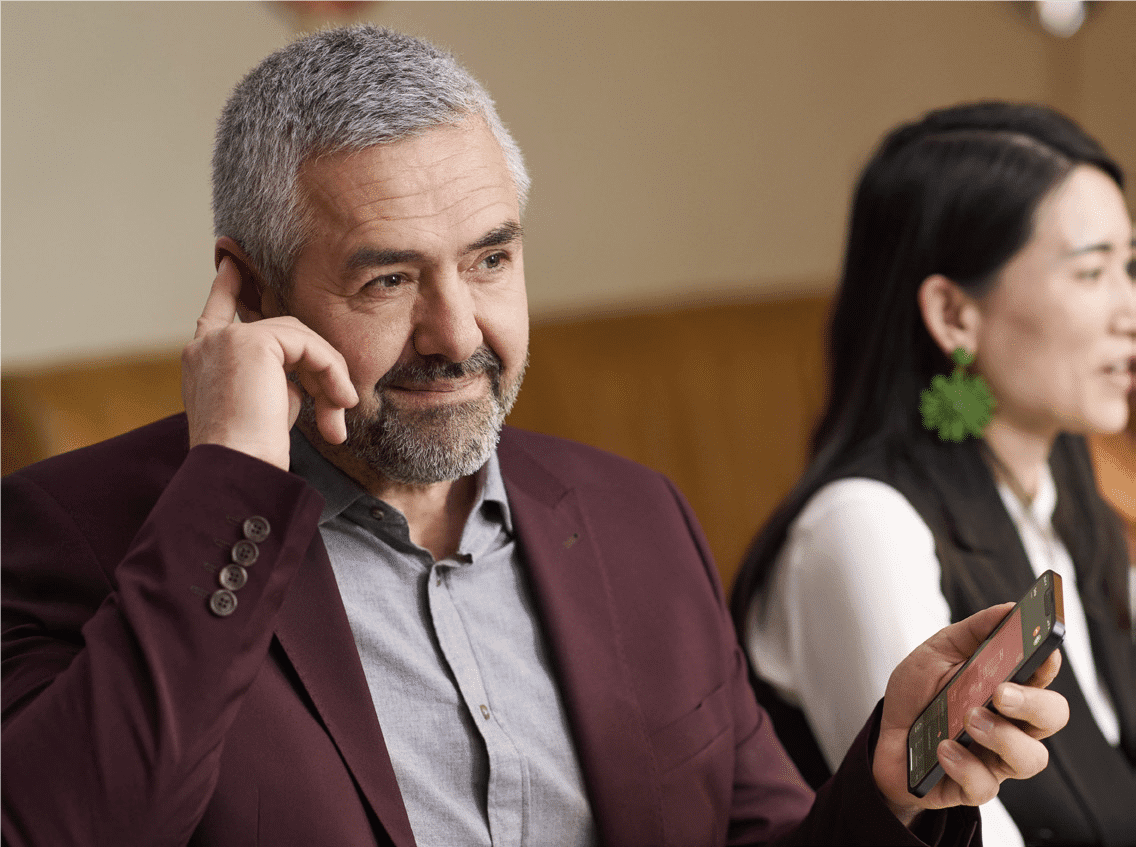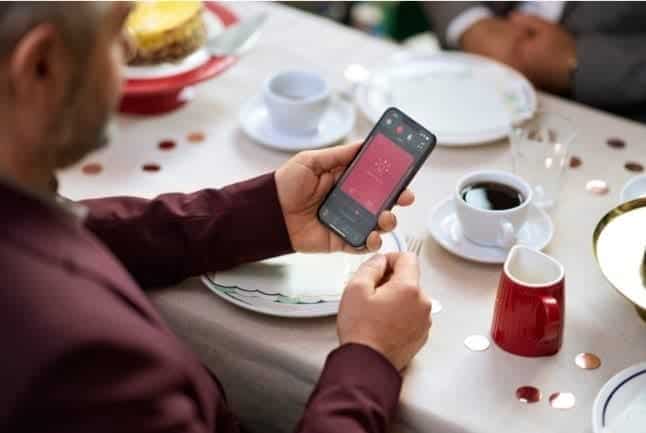 Learn how to wear your hearing aids
correctly and personalize your sound
experience with the ReSound Smart 3D
app. The new 'Hear in Noise' program
helps you get the most out of any listening
situation.

Hear your best, especially when life gets noisy at
home. Use the new ReSound TV-Streamer+ to
easily pair your ReSound Nexia hearing aids and
stream TV directly to your ears at the volume you
prefer.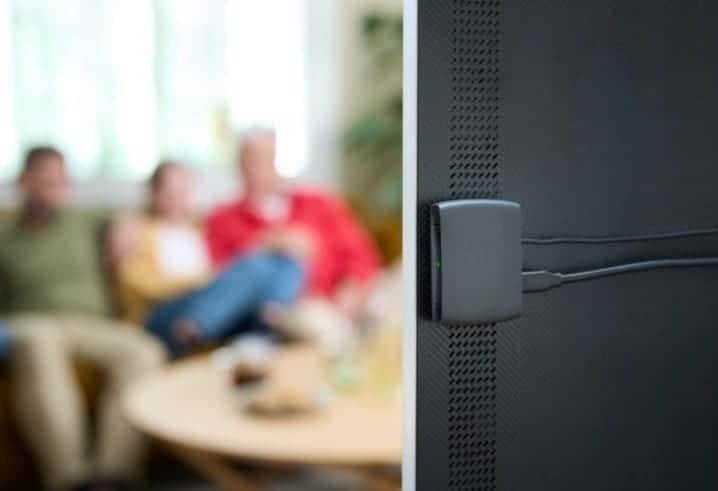 Available in popular color options
ReSound Nexia is available in a variety of stylish tones. We can help guide you in
choosing the right style and color to match your preferences.
1 End-user NPS rating, GN proprietary data (on file).
* All-day battery provides a maximum of 30 hours of use with typical use time of 24 hours on one charge or 20 hours when streaming 50% of the time. Battery life can vary by use.
** TapControl is available in ReSound Nexia Micro RIE models only. For a complete list of compatible devices, visit resound.com/compatibility.
© 2023 GN Hearing A/S. All rights reserved. ReSound is a trademark of GN Hearing A/S. Apple, the Apple logo, iPhone,
iPad and iPod touch are trademarks of Apple Inc., registered in the U.S. and other countries. Android is a trademark of
Google LLC. The Bluetooth word mark and logos are registered trademarks owned by Bluetooth SIG, Inc. The Auracast™
word mark and logos are trademarks owned by Bluetooth SIG, Inc.