Sonic Innovations Hearing Aids at Wichita Falls Hearing
Sonic Innovations Radiant's hearing system delivers a cleaner, more understandable sound experience. It improves sound quality in a variety of listening environments. All, so you can hear more easily. With a rechargeable option, your total wearing experience just got even better. Experience Radiant from Sonic Innovation today!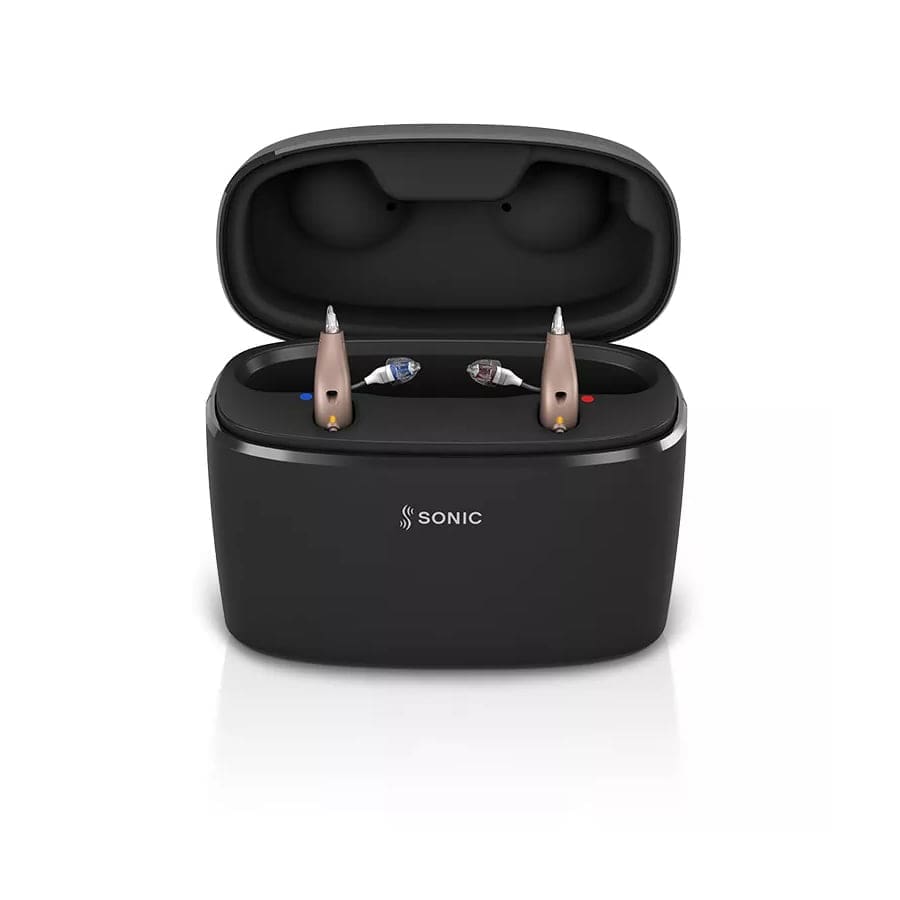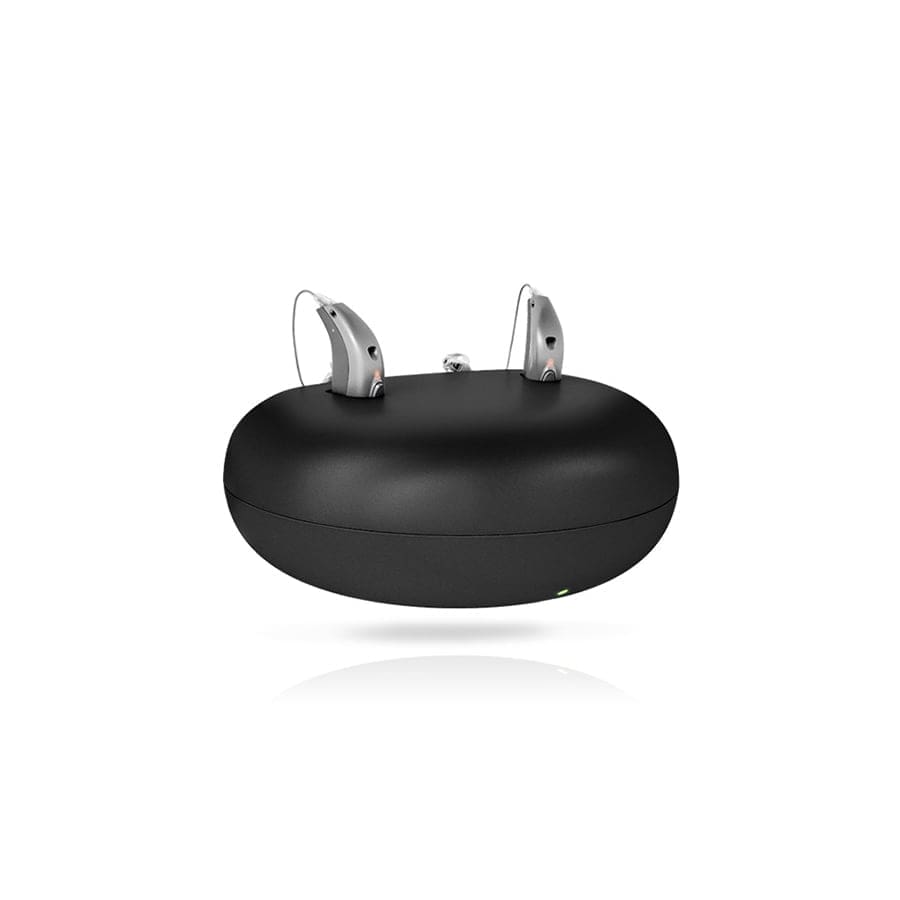 Captivate hearing aids provide clear, natural sound. Rechargeable models feature a lithium ion battery that can last all day. With it there is easier listening, with clear, detailed sound. Captivate recognizes and cancels feedback while also reducing background noise. It brings out the sounds you really want to hear. Captivate will impress from from first fit. Bring the clarity back into your life today.
Enchant is the first Sonic Innovations hearing aid featuring SoundDNA. It delivers clear, natural sound. It also suppresses noise automatically separating out the good from the bad. This family of Instinctively Smart hearing aids offers a range of options, from premium to basic. They provide natural sound, better speech understanding with less noise. Whatever your needs are, enchant can handle the kob.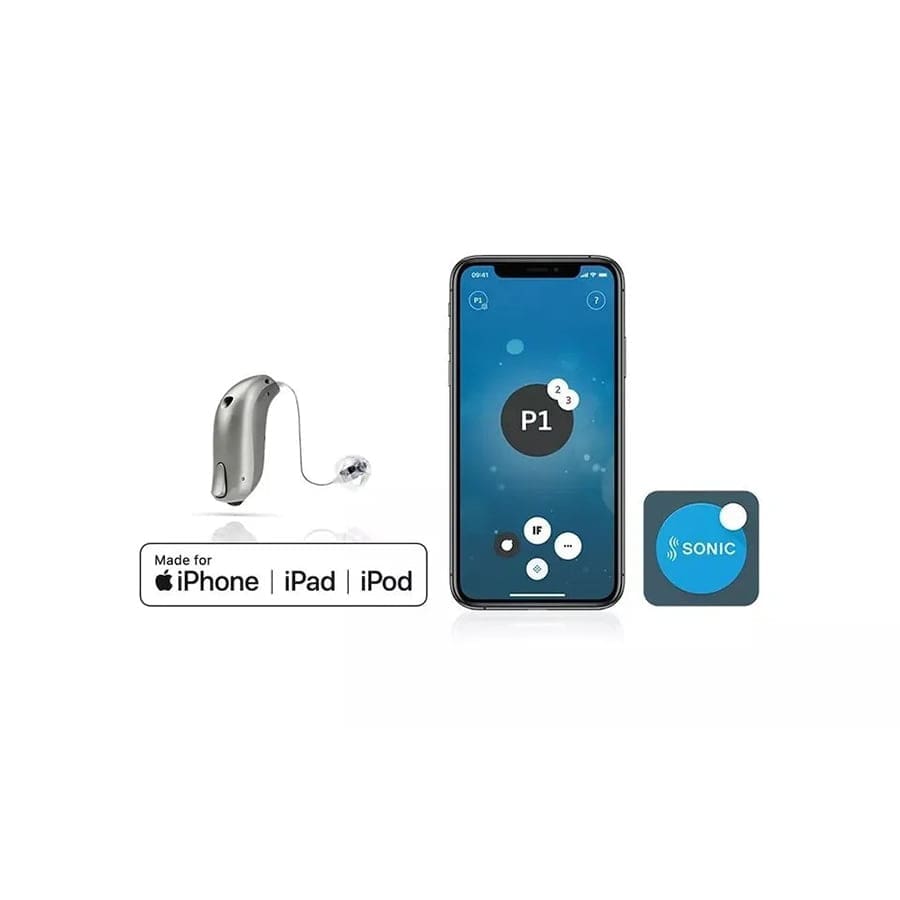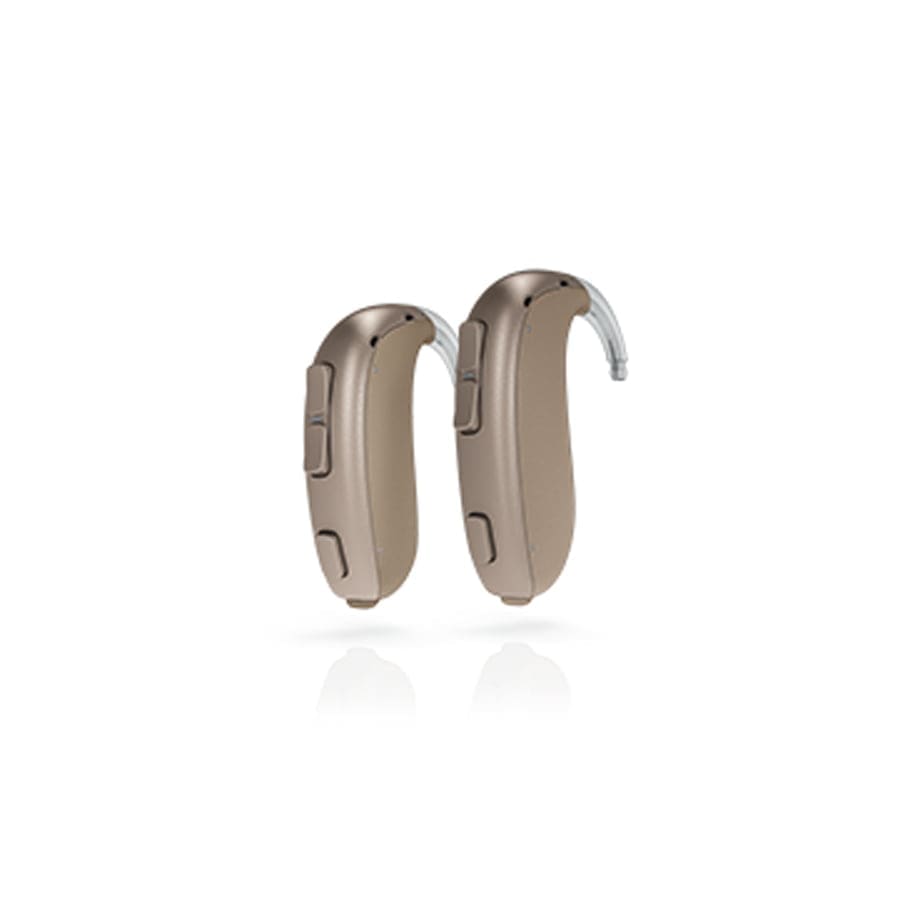 Trek is a family of hearing aids for severe to profound hearing loss. When a loss like this exists, power and reliability are key. Trek provides optimized volume and clarity with greater precision. If you have extreme hearing loss, now you can experience more. More conversations, digital connections, and natural sound experiences. Experience more than you ever thought possible with Trek.