ReSound Hearing Aids at Wichita Falls Hearing
Surround yourself with what you love
Life is full of details and conversations around you that enrich everyday moments, but can you hear them through the other sounds? Now you can with ReSound OMNIA
which is made for hearing in noise. Greater than ever, enabling you to hear speech in noise in any direction*. It all sounds and feels natural and connects you naturally to the world.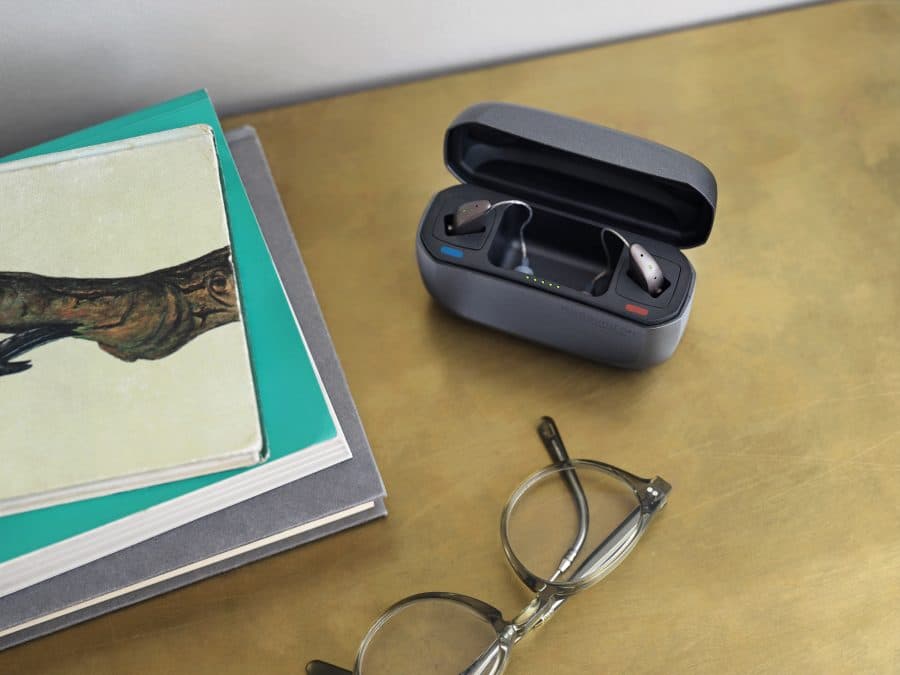 Who said that great hearing couldn't look this good?
Think of everything you want in a hearing aid combined with all you love about earbuds.
It's here.
We bring you our advanced hearing technology hidden in a rechargeable earbud design, custom made for you. Enjoy the best of both worlds.
ReSound ONE with M&RIE is the first hearing aid with three microphones. It includes one in the ear, to use your ear's natural ability to collect sound. Add convenient direct audio streaming, access to remote hearing care services, and ReSound ONE truly keeps you connected to people and technology you need to become ONE with your world.
Confidence starts with a reliable, hassle-free hearing experience where sounds are clear and comfortable all around you. The ENZO Q, a Premium-Plus hearing aid for severe-to-profound hearing loss, provides more than just the power you need. It brings together the connectivity, support and personalization you want for the best hearing experience in any environment.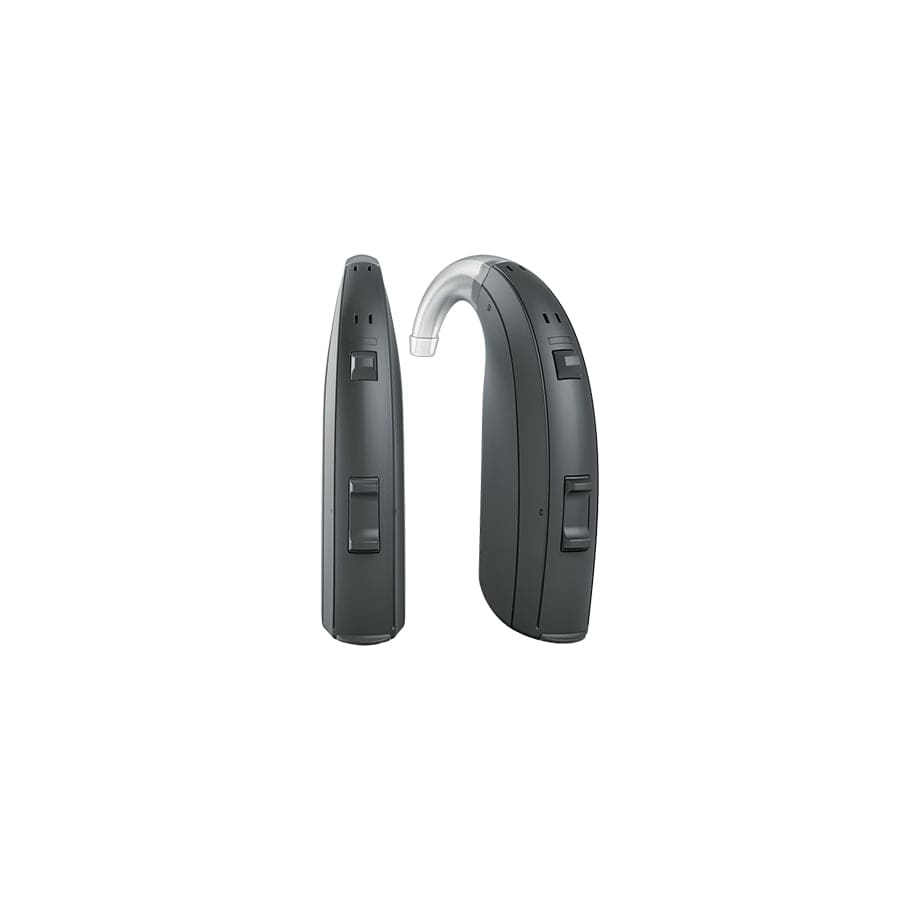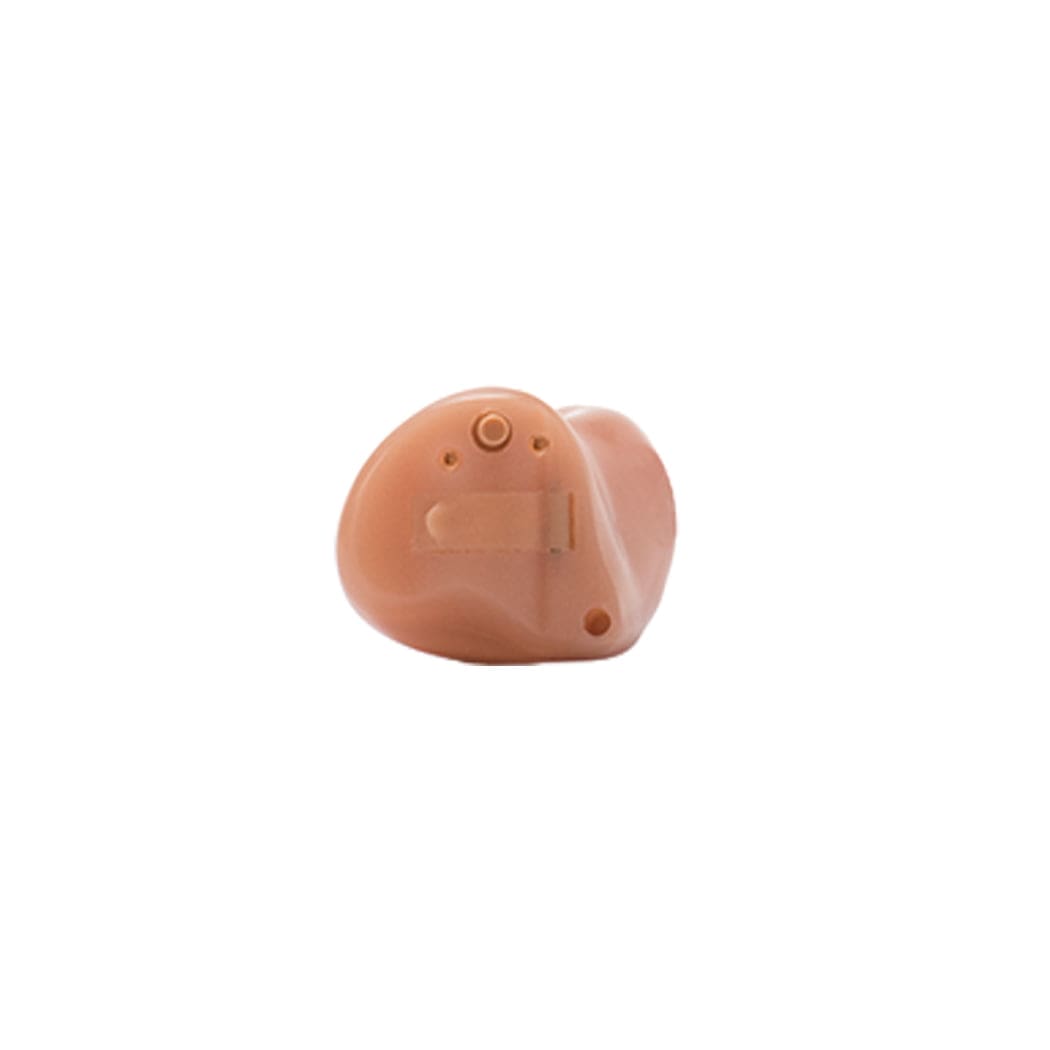 Right down to the finer details, the LiNX Quattro offers you a brilliant experience with layers of sound – and inspires confidence in the moments that matter most. Built on years of innovation, ReSound LiNX Quattro utilizes the full
microphone range allowing sound to be processed in a cleaner way – free of distortion
Introducing ReSound Key, hearing aids designed to work comfortably and reliably with your own ears for truly great hearing. ReSound Key gives you the confidence and guidance you need to hear and enjoy every day. ReSound Key allows you to live your life, communicate and connect with people and the
world the way you want.