Treating a Hearing Loss
Hearing loss can have a significant impact on all aspects of your life, from employment to relationships and emotional well-being. Studies have linked it to major health problems. According to research, untreated hearing loss puts you at risk for anxiety, sadness, social isolation, falls, and cognitive deterioration.
Hearing aids can be highly impactful, especially if you choose the proper ones and receive assistance with their adjustment. Today's digital hearing aids offer life-changing health and wellness benefits. The greatest hearing aids provide greater sound quality by boosting sounds you want to hear and decreasing ones you don't. This ensures you never miss the important moments in your life.
Because of the shrinking of electronics, hearing aids may now be fit for a wider variety of hearing deficits and in more shapes and sizes than ever before. More people than ever before can wear tiny, practically invisible devices. Even larger instruments come in elegant, modern designs. Let's have a look at the world's first rechargeable hearing aid that is also waterproof- the Phonak Audeo Life.
Paradise Has a Track Record of Success
The Paradise Phonak Audéo Life is the world's first waterproof* rechargeable hearing aid, combining the hearing performance of Audéo Paradise with a strong new casing that provides further water and perspiration protection.
Audéo Life produces crisp natural sound1 and can be submerged in fresh, pool, or salt water up to 50cm (1.64 ft). With Audéo Life, you can rest assured that you will be able to live life to the fullest.
Audéo Life highlights
Waterproof*
Sweatproof
Health data tracking**
Rechargeable
Crisp natural sound1
Empowering smart apps
Universal connectivity to smartphones, TV, Roger, and more
Multiple Bluetooth® connections
Tap Control for easy access to Bluetooth capabilities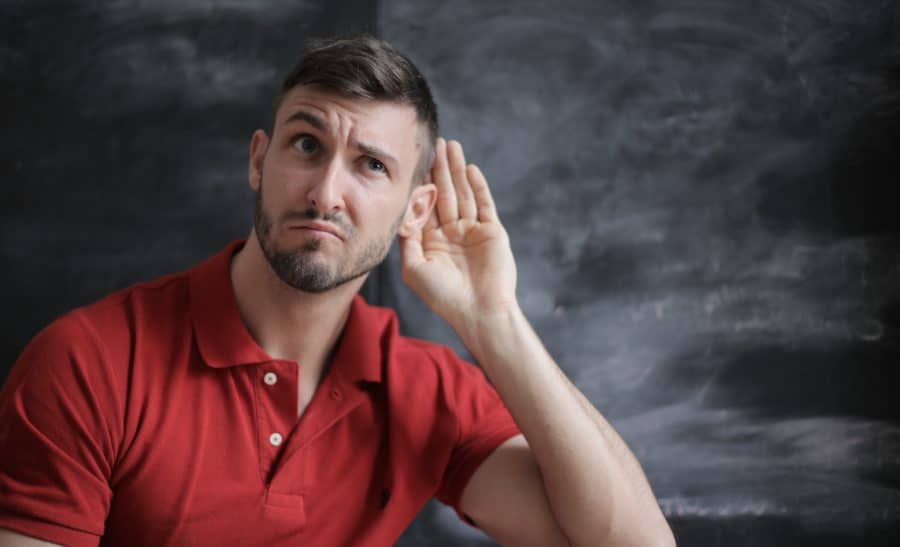 Charger Case Go™ by Phonak
If you're the kind of person who is constantly on the go, then the Phonak Charger Case Go is right for you. This inductive charger was specifically built for Phonak Audéo Life. It is convenient to use and has an inbuilt battery that can fully charge the hearing aids up to three times on a single charge.
Quality Hearing Protection
Are you worried about your hearing aids when it's raining or you're near a pool? You may rest easy knowing that your waterproof Phonak Audéo Life hearing aids are intended to endure the environment.
Perhaps you're concerned that sweat will degrade the quality of your hearing aids' performance when you exercise? Sweatproof Audéo Life hearing aids allow you to continue exercising without having to worry about sweat interfering with your hearing. You will undoubtedly gain confidence in your interactions with others and enjoy all of your favorite activities too.
Health Data Tracking
You'll also have access to crucial health performance indicators like step count and activity levels with Phonak Audéo Life, allowing you to create health goals and improve your overall well-being.
Online Hearing Tests
Online hearing tests are a convenient way to determine how well you hear. You can test your ability to discern particular words and numbers in a noisy setting in a few minutes. We recommend that you take the hearing test in a calm, distraction-free environment.  Click here to book your appointment for a free online hearing test with us to receive some quick and useful feedback about your hearing.
It's always best to get a hearing test done before you switch to near hearing aids. Contact Wichita Falls Hearing to book a free hearing test today. If you are already one of our valued patients, just click here to book an appointment.